A little trivia around the "FAMILY OFFICE"
By Ayoob Rawat & Kabir Rawat
American industrialist, philanthropist, and private entrepreneur, John D. Rockefeller Sr., is often referred to as a crucial figure in the history of family offices. Co-founder of the Standard Oil Company, he controlled approximately 80% to 90% of the worldwide oil industry by the end of the 19th century.
His fortune stood at $1.4 billion at his death in 1937, accounting for more than 1.5% of the US economy. Equivalent to approximately $255 billion today, Rockefeller's wealth is considered to be one of the greatest in history.
In 1882, Rockefeller established an office of professionals to organise his complex business operations and manage his family's growing investment needs. This office would manage his wealth as an investment portfolio instead of singular business entities, and his assets were consolidated under the Standard Oil Trust. This institutionalised set-up is generally considered to be the first modern single-family office, although at the time it was never referred to as a 'family office'.
A (Single) family office is a privately controlled (group of) staff employed within or outside a dedicated structure that assists a family with the organisation, management, and maintenance of all or parts of their assets, needs, and wishes with a core focus on wealth creation, protection, growth and succession planning.
The "family" define the mission of the "office" which is to ensure the family's prosperity by collectively directing the affairs of the family while meeting the appropriate interests of each family member and respecting the interest of all stakeholders.
A strong multi-family office trend exists today, with new providers setting up offices, on an almost weekly basis, around the globe. One would think that the services offered by a multi-family office would be similar to those provided by a single-family office, with the exception being that the same services are offered to several families as opposed to only one.
Whether single or multi, such an office does not sell products but rather the expertise of a professional or a team of professionals, who aim to give objective advice to their family members. They are paid by the families without any other form of compensation from 3rd parties or service providers.
As mentioned above, different businesses employ the 'family office' designation in their marketing initiatives. Banks, Asset Managers, Lawyers, Accountants, and Trust practices have departments or teams offering family office services.
---
SERVICES PROVIDED BY A FAMILY OFFICE
The services can be split into two categories:
Financial
Wealth Planning
Wealth Services
Wealth Management
Tax Planning
Estate Planning
Charity and Philanthropy
Corporate Trust Services
The financial and investment side of an affluent individual or family requires a holistic view to deliver genuine added value for clients.
Holistic wealth managers, in particular, take a digital advisory approach driven by life events to deliver genuine added value to wealthy clients.
New technologies and clients' affinity for digital frameworks are smoothing the way for profitable business models. Some examples already hint at this development.
FinTech operating in this field find capital relatively quickly and can demonstrate initial success stories.
---
Non-financial
Non-financial services, considered as the basis of family office development, include the following:
Concierge Services
Relocation
Home and personal security
Finding domestic staff (nannies, chefs, chauffeurs, private tutors and other household staff) for the client as per their request
Management of household employees
Travel arrangements: Ticketing: events, clubs and societies
International Services
Private event organisation (weddings, celebrations, birthday parties, etc.)
Schooling – supporting children
Private Secretary
Having dealt with non-financial services, we now move on to the main subject of interest which is financial services to families and private individuals.
Any family office is based on either a CFO (Finance & Control) or CIO (Investment) model, the CFO model being originally what the first families wanted. Over time, the CIO model has also expanded as it is much easier to link the charge-out with the size of the wealth being managed than to charge for services where it is difficult to gauge the savings, benefits and impact.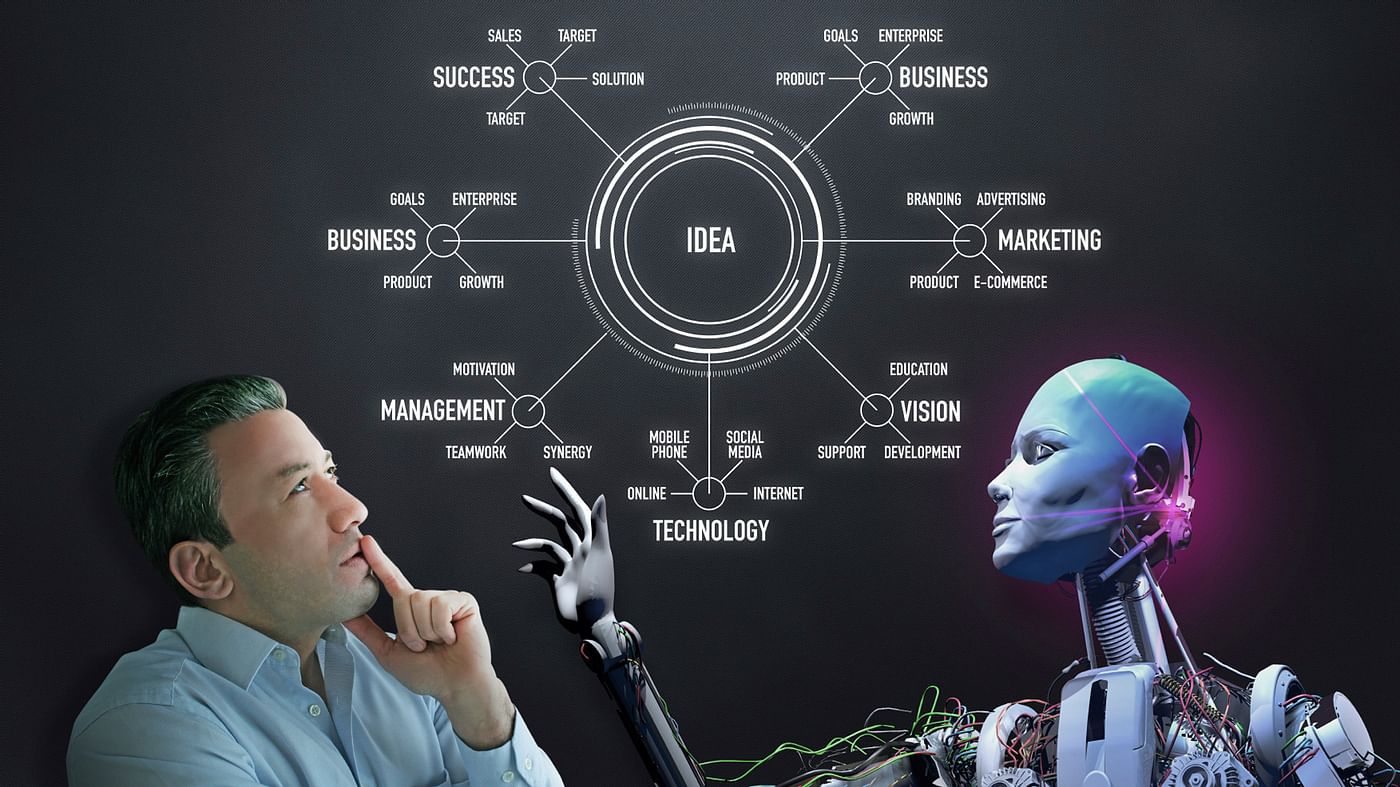 It is important to note that since late 2018, FinTech is drastically changing the perception of investment advice. Millennials have now access to trading platforms and with next to no charges when investing in certain products. In fact, based on research from the CFA Institute in 2020, it was deducted that 60% of US customers are expected to use Robo-advisor by 2025 and 60% of those are millennials. Those millennials are expected to control $20 trillion of assets by 2030.
---
Setting up a private wealth and/or family office practice can be challenging,
It requires a deep profound interest and dedication to ongoing learning in an increasingly complex (data) world and really putting the interests of your clients before anything else.
However, setting up a practice or indeed just working (in a job) in wealth service can also be incredibly rewarding and satisfying.
Having practised in the field of private banking, financial, wealth management and accounting for over 30 years, we set up our firm in 2001.
Initially, it was a standard accounting practice providing consulting and data management solutions to private banks, trusts, funds, and others.
After a few months, we acquired our first major private client! who was an ultra-high net worth owner of a private bank who wanted us to set up a control-driven (not investment) single-family office?
Afterwards, we grew and understood what the family office world was all about and how the wealth management and private banking sectors impacted the economy and families around the world.
The Private Wealth & Family Office Association has now developed into a professional body that supports & encourages professionals to explore and add to their professional expertise, a sector that many banks and large organizations exploit.
It has to be the professionals of this world that protect end clients!
➡️ In the article Setting up a Private Wealth & Family Office Practice in 9 steps! will disclose the 9 steps (or decisions) that we took to create a fiduciary multi-family office safeguarding assets of over $20 billion.
---
The Swiss Association supports professionals to join, navigate, & succeed in the blue ocean of family office and private wealth solutions.
➡️ Join the Private Wealth & Family Office (PWFO) Association Community here: CLICK HERE

Do not forget to follow us on social media to have the latest updates 😀 Link here ⬇️